my husband, Jay, and I opened Button in Arbor Lodge in North Portland. I had been searching for a career that was both family-friendly and community-oriented and I imagined Button as a warm space for folks to come and peruse the rotating selection of wares while meeting up with friends and dropping off their own treasures for consignment. Word soon spread about the new little shop in the neighborhood, and the roster of consignors began to grow, building the foundation for what Button is today.
In early 2018, we had the opportunity to expand, doubling in size. With this expansion, we added a collection of gifts and housewares, most of which are locally sourced.
We are so glad to be here to serve you and we hope that you feel that when you walk in the door.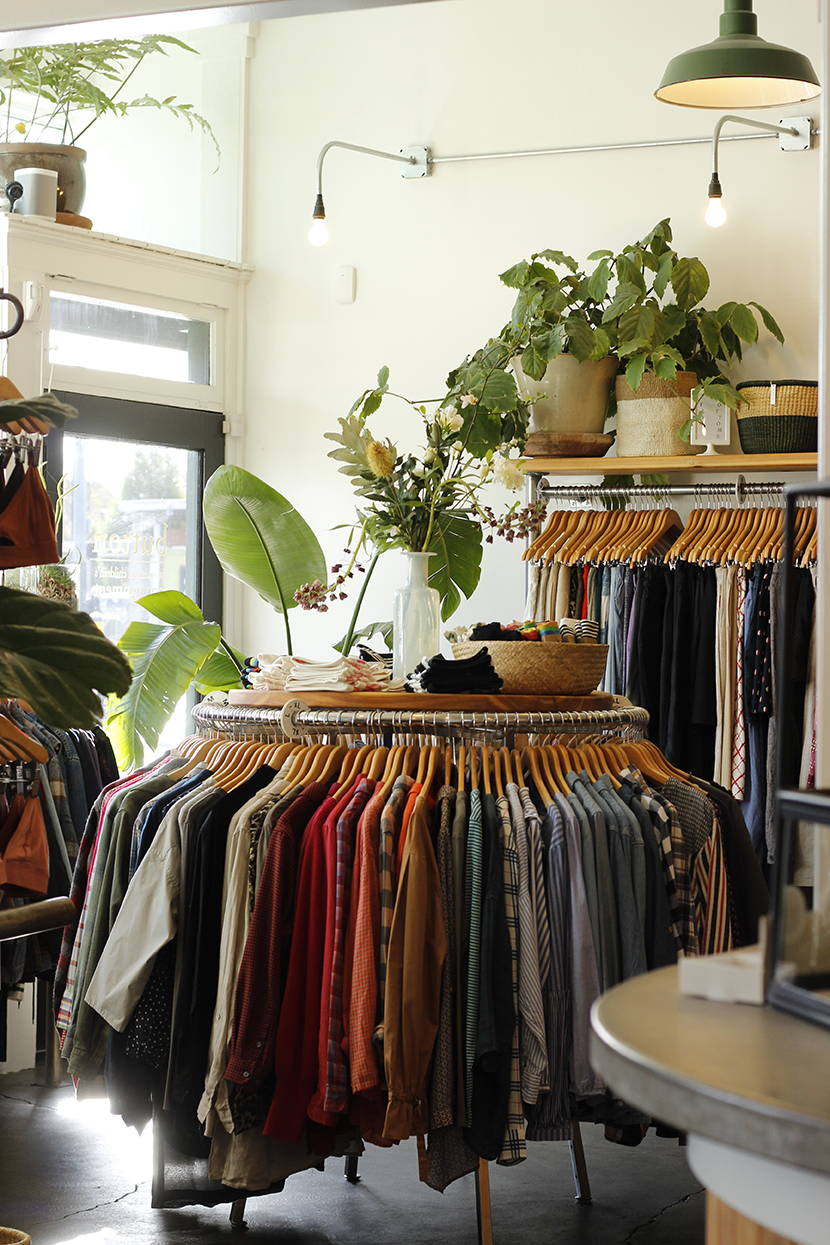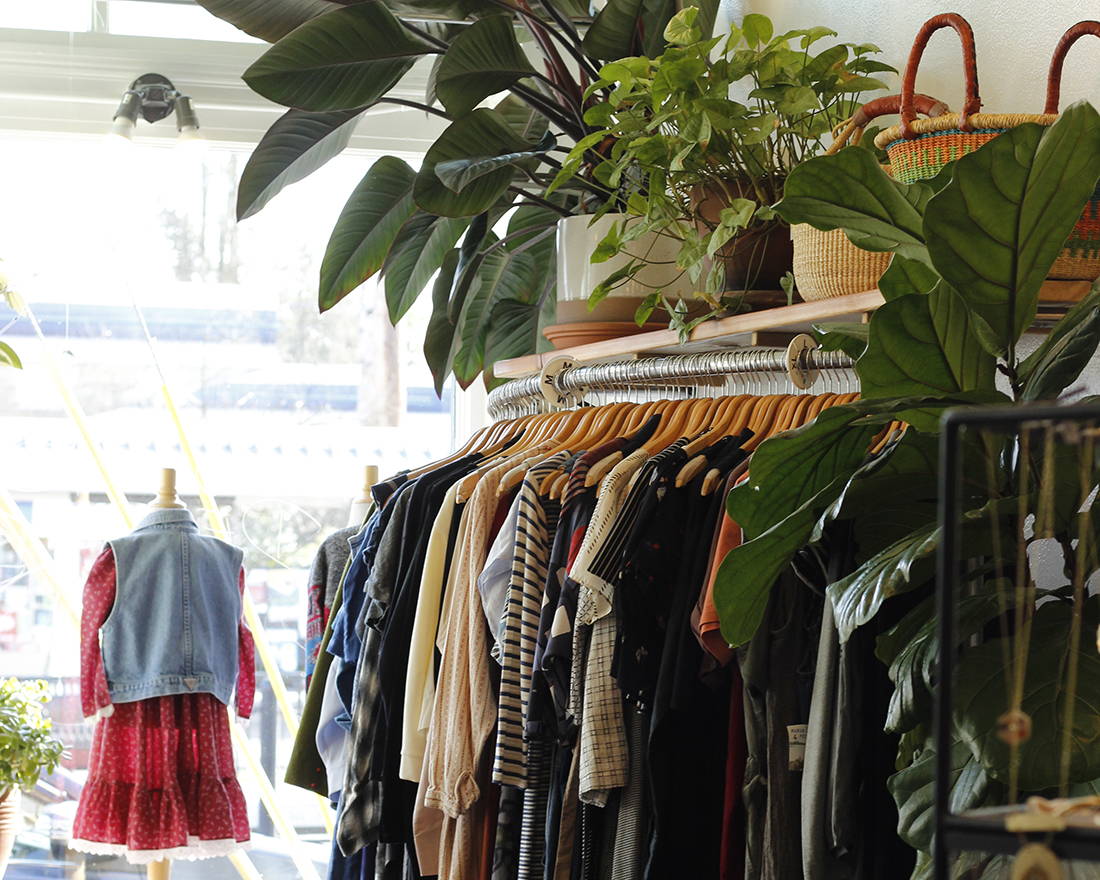 I have received feedback about the need to create a more equitable and inclusive shop for both employees and customers. Moving forward, I will be seeking out professional help with this and with setting up a plan for equity and inclusion policies at the shop. I will make it a priority to mindfully seek out more diversity in my staffing and to offer DEI training on an ongoing basis. While our store-front is closed and only a fraction of our staff is working during this pandemic, I am personally seeking out training so that I'm better informed when we are able to re-open and hire new staff.
Giving back to our community has been a priority since Button opened. We hold quarterly fundraisers each year and will continue to do this. To date, we've been able to donate over $19,000 to various organizations including Community Warehouse, Unidos, Save the Children, Planned Parenthood, Q Center, and Family Forward, and Black Visions Collective. Moving forward, we commit to ensuring that at least half of the organizations we choose are led by and working with our local BIPoC communities.